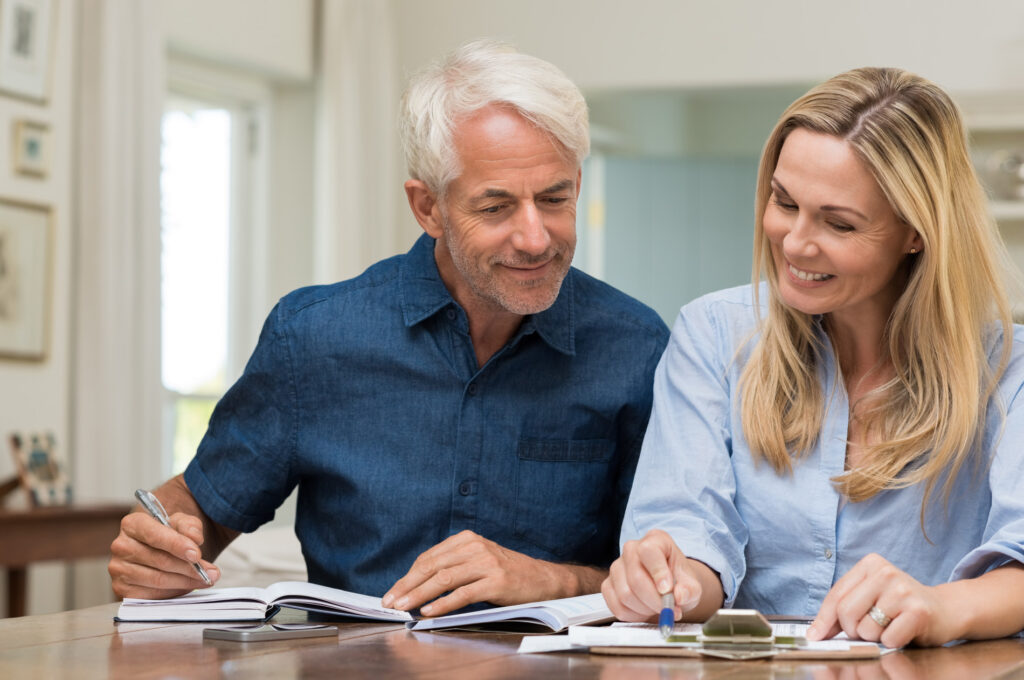 Join Our Team
You only get one life. Live it on your terms, and make a difference doing meaningful work.
How often do you go to bed with a pit in your stomach on Sunday nights dreading the mundane Monday morning routine?
Do you feel stuck and frustrated with your current career because you are not making the income you know you deserve?
Or maybe you're not getting the recognition you know should be coming your way and your efforts are being overlooked?
Or maybe you're tired of giving your job the best of you and your family gets what's left at the end of the day.
I understand those feelings all too well, and it doesn't have to be that way.
There is a better option. You can be in charge of your career. You can accomplish the goals you have set for yourself and your family.
Live life on YOUR terms.
We are here to help.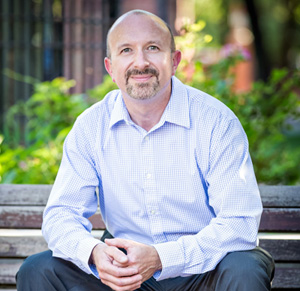 When I was young, I saw my parents always struggling with money and working multiple jobs just to make ends meet, so when I went to college and got a professional job, I thought I'd be all set. To many I imagine it looked like I had it all; a great career, income, and a beautiful family, but I felt trapped. I was working long hours, not seeing my family and wondering where I went wrong. Financially, I thought I was doing mostly the right things with money, but I wasn't sure, and it took meeting with a financial advisor to realize that I needed a plan. Now, helping others create the life they want is my passion. If you are curious about this opportunity and if it's a good fit for your life, let's talk.