Money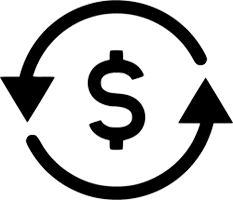 Money affects every area of life:
Marriage
Kids
Careers
And even how we feel about ourselves
When we don't have a clear, concise, written plan, it creates unnecessary worry and stress.
Let's eliminate that worry so you can live your best life today!
Vision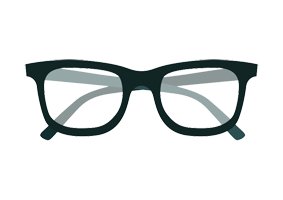 Benefits of having a clear financial vision:
Free of financial worry
Better relationships
Less debt and more savings
Save time
It's like having a financial GPS!
A Plan or Checklist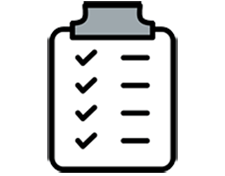 Three simple steps for financial success:
Schedule a time for us to meet and get to know each other.
I'll discover your goals, dreams, and where you want to go.
Review your financial game plan and the simple steps to get you there.
It's complimentary and confidential.
Implement the action steps. We do the hard stuff and guide you to make it happen.
We're with you for the long run.
Our Partners